Welcome to ALTR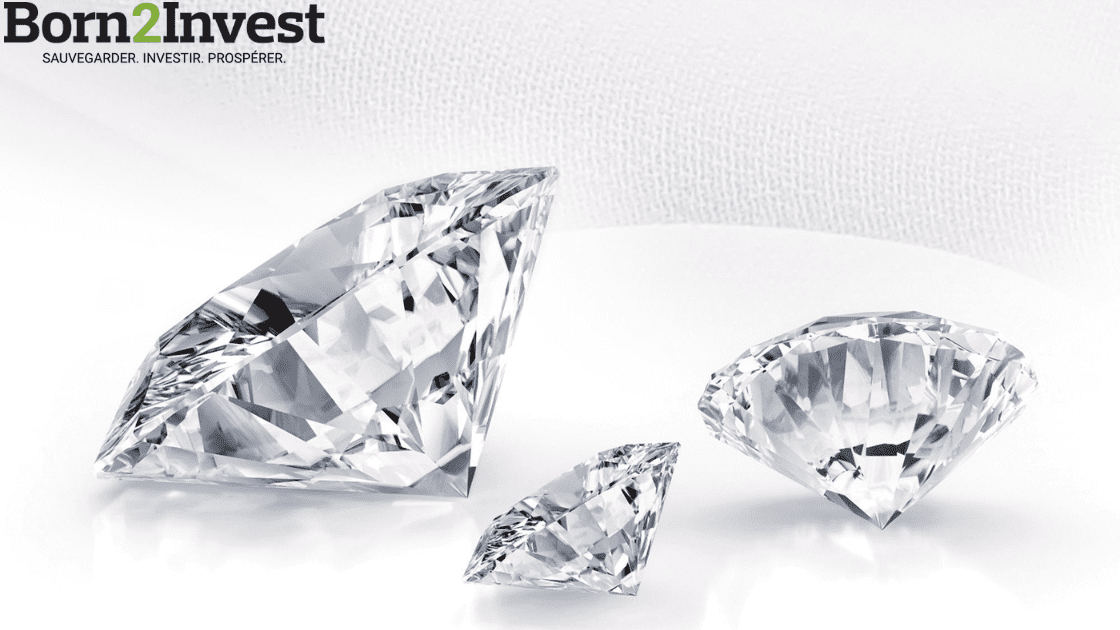 The Impact Of Lab Grown Diamonds On The Jewelry Market
Younger consumers are opting for lab-grown diamonds since these have a low environmental impact and is cheaper compared to mined diamonds. But how is this affecting the current market?

Most topics about the impact of technology on various industries revolve around the internet, healthcare, computing, and smart devices. However, over the last few years, technology has continued to make an impact in several markets, including some that one would never have thought of. At least, not in the manner the disruption has occurred.
Click to read article.