Welcome to ALTR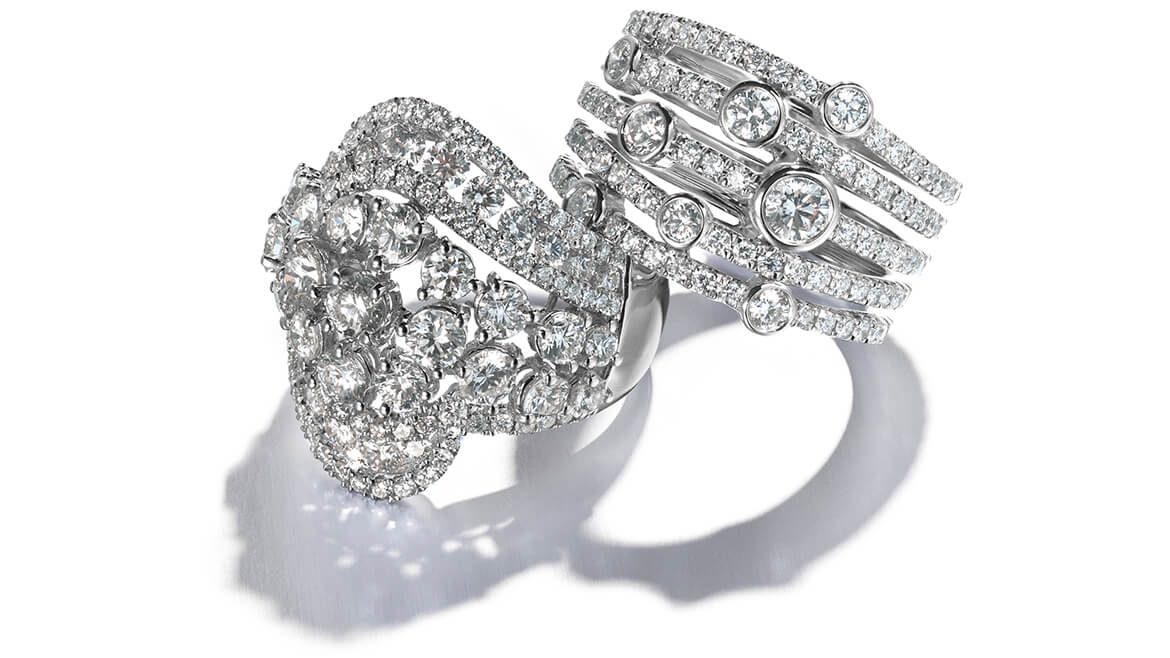 PURE LOVE
In India, when we meet, we often say "namaste."
Which means, I recognize in you the place of where
there is only one of us.
As Rumi said, "Love is not an emotion, it's your very
existence. Love is the whole thing. We are only pieces."
House of ALTR creates and designs fine bridal engagement
rings for a new more discerning generation of lovers, who will
settle only for the world's most beautifully cut, purest diamonds.
Each ALTR diamond engagement ring is made with love, and is
set in 100% recycled gold. Inspired by Ahimsa, the embodiment of
respect for all living things, House of ALTR is beauty without cruelty.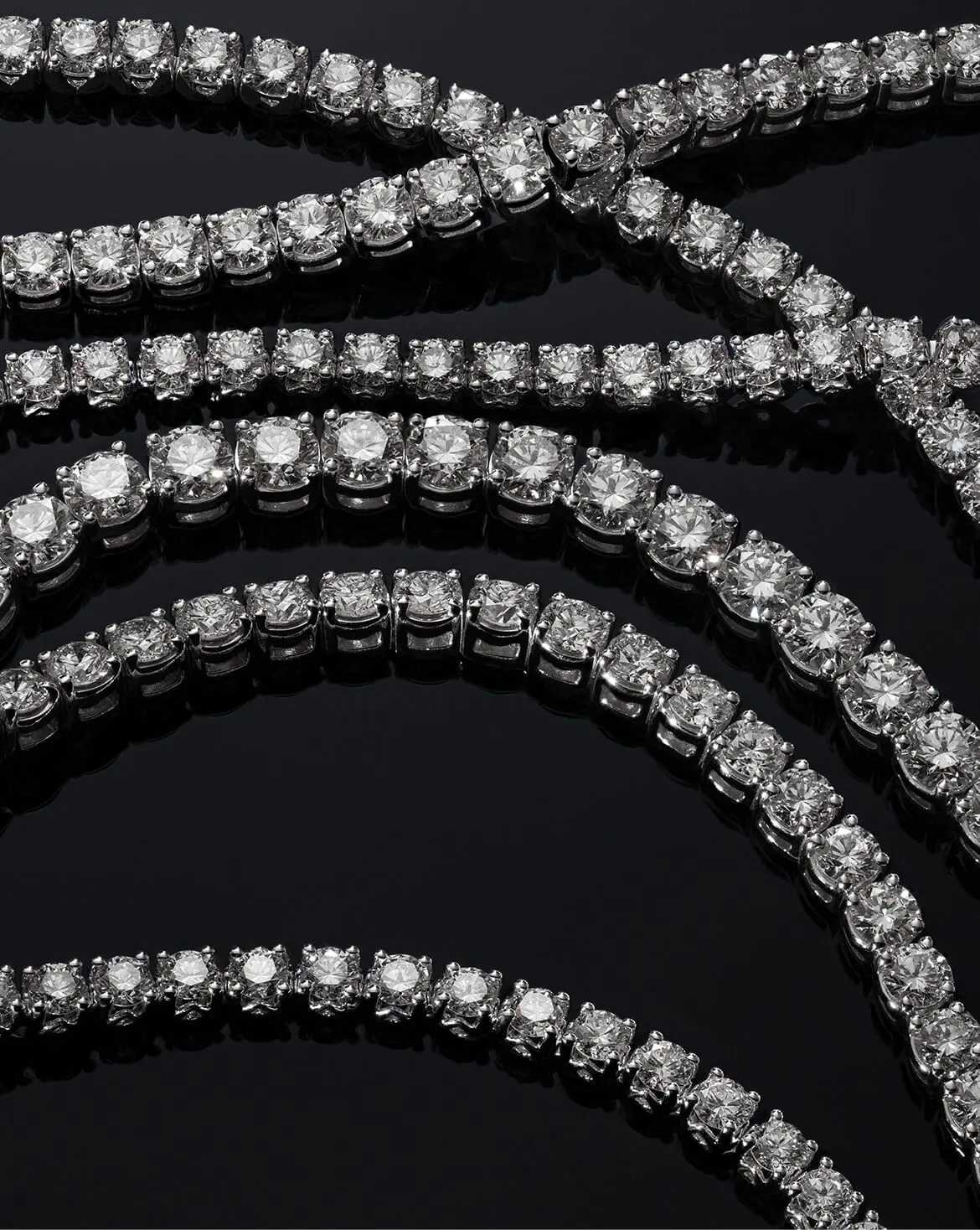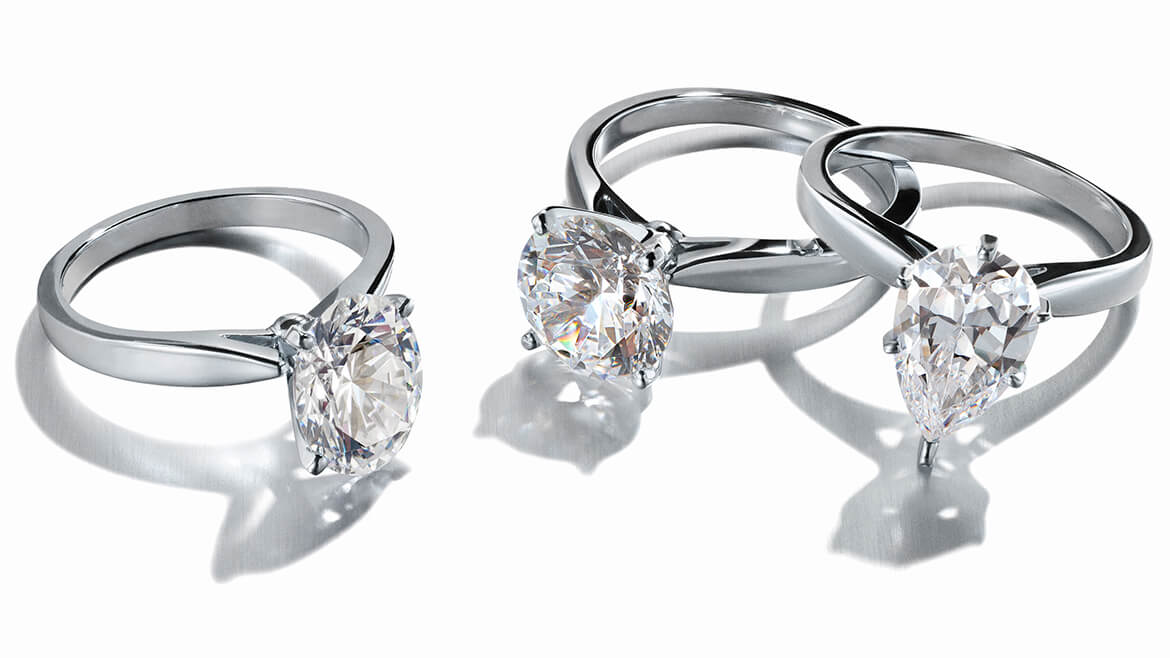 AUTHENTIC TRADITION
OF CRAFTSMANSHIP
In India, for centuries jewelry has been an
expression of beauty, power, spirituality and
emotion, touching on every facet of life.
With roots that stretch back to 1933, The House of
ALTR continues India's great jewelry-making heritage
while reinventing it, as the world's first atelier of lab-
grown diamond couture.
Made to order for private clients, these are rarified works
of art created at the highest level of individualization, to
exacting standards of purity and beauty.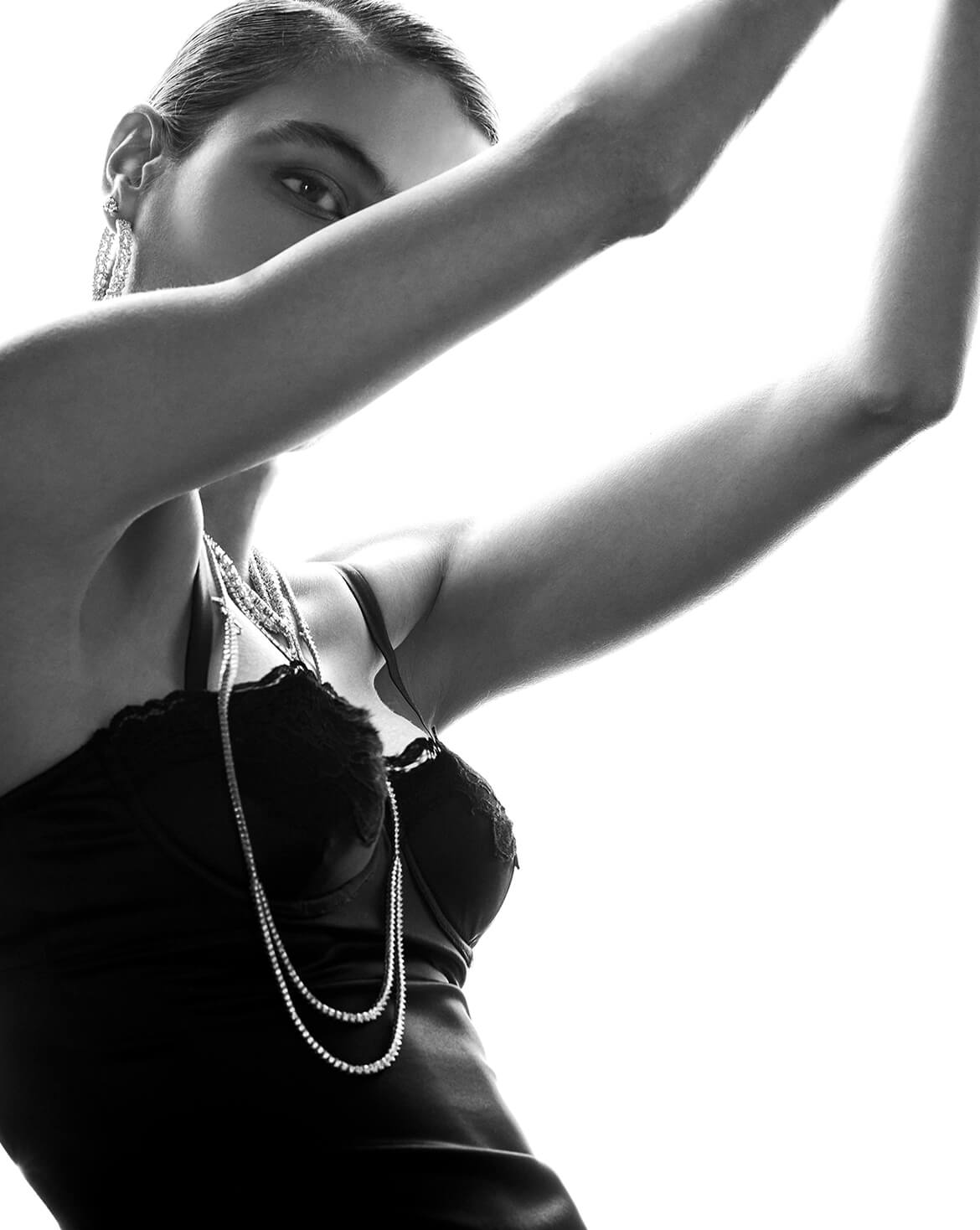 A REGAL LINEAGE
Every House of ALTR diamond is suffused
with history, emotion, meaning, and character.
These jewels talk. They whisper mantras. They
speak the truth. Royalty is in their DNA.
The house of ALTR began by designing jewels for the kings
of India. The Prince of Punjab. The Queen of Nepal. The great
families of Kolkata. Generation after generation, these gems have
crossed hands, and been passed down as heirlooms.
And because those same ancient Golconda diamonds provided the genetic
seed for our gems today, House of ALTR is both a link to the past as well as the
future of India's finest diamonds.