Welcome to ALTR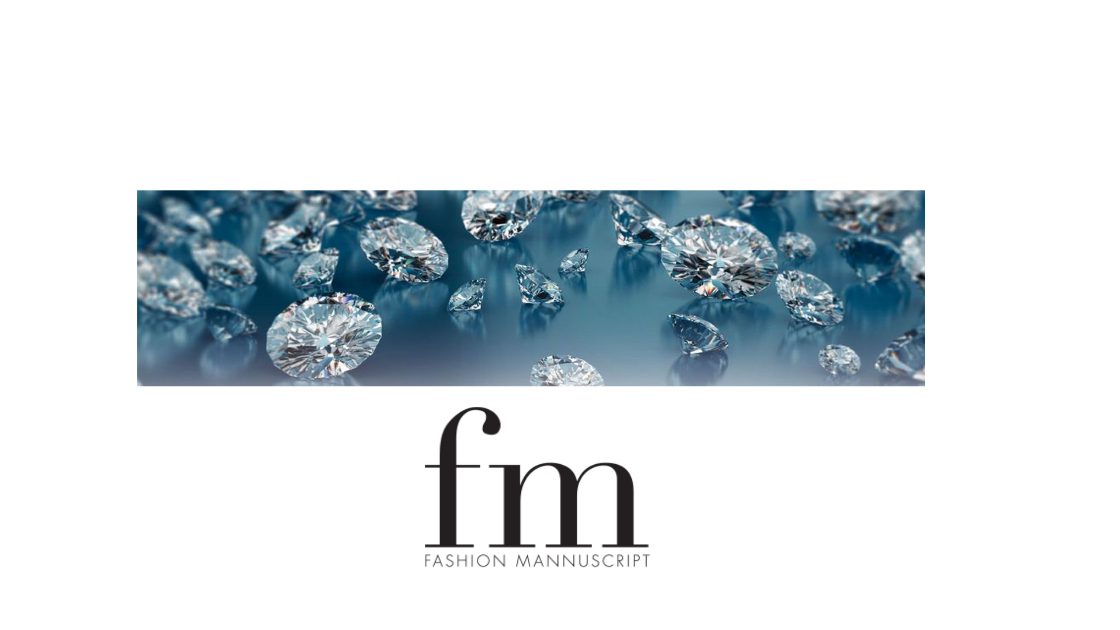 Not So Set in Stone
How lab-grown diamonds might disrupt and steer the market toward sustainability.

The diamond trade has earned a reputation in recent history for unethical practices. And yet diamond jewelry is still as classic and beautiful as when Marilyn Monroe sang, "Diamonds Are a Girl's Best Friend." Now, some companies may have found a solution to keep the jewelry without the trouble of the jewels: Lab-grown diamonds.
Click to read article.