Welcome to ALTR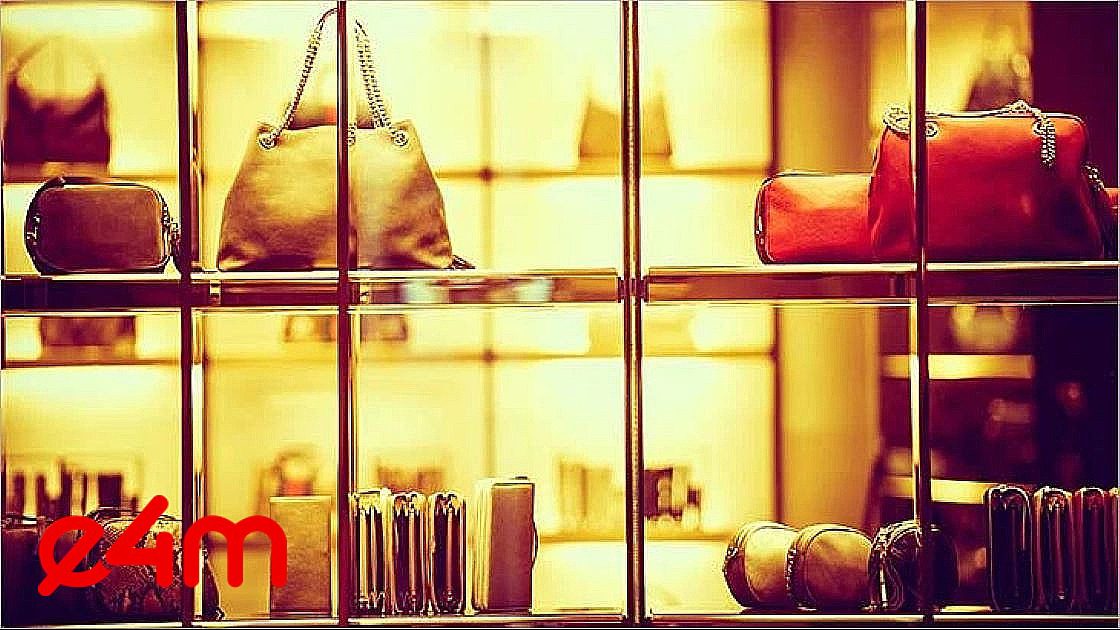 Luxury is When a Consumer Buys a Product For its Exclusivity
Amish Shah on a panel with 40 other speakers about how luxury and value go hand in hand.

Industry stalwarts from across 27 corporate and industrial sectors - from FMCG to luxury brands, banks, real estate, media and the advertising industry – came together for a conclave held at Mumbai's Sahara Star Hotel on Tuesday.
Click to read article.