Welcome to ALTR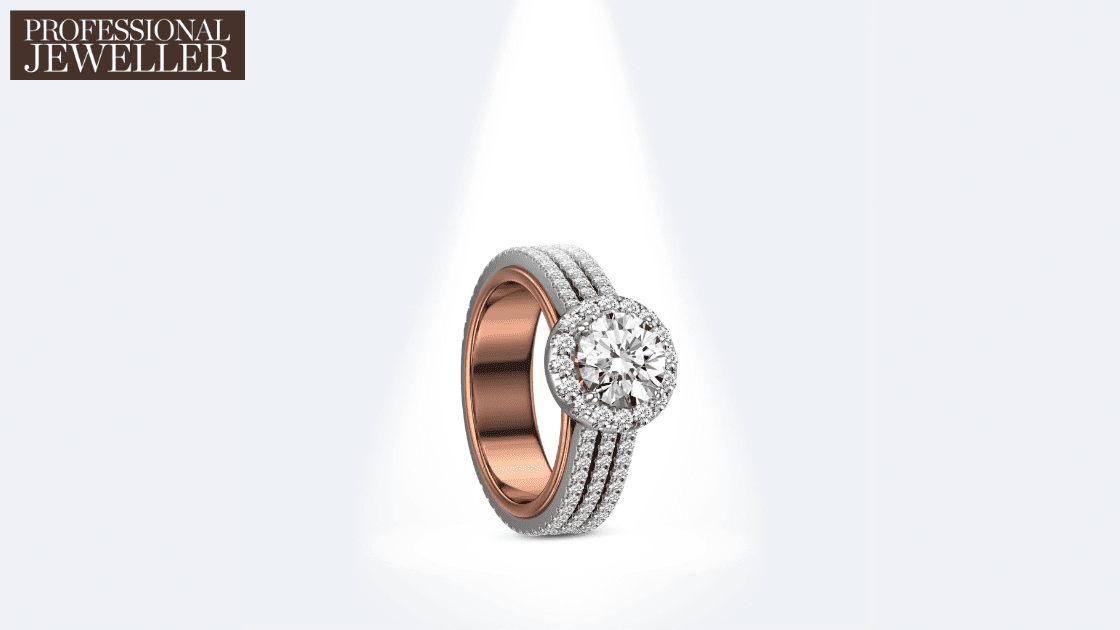 Leading Lab Grown Diamond Firm Secures Investment For Global Push
ALTR partners with an industry founded investment group to take there business global.

Even though it's hard to tell, spring is right around the corner! And while we are pretty excited for the warmer weather ahead, we are psyched for the upcoming season of love. Traditionally, this is the time where many people get married or engaged. Of course the big question before you 'pop the question' is to figure out what type of engagement ring to get. While there are so many options, one that is growing in popularity are eco-friendly engagement rings. A conflict-free option, there are tons of gorgeous styles and cuts–all of which are available in a range of price points. Read on to check out a few of our favorites:
Click to read article.