Welcome to ALTR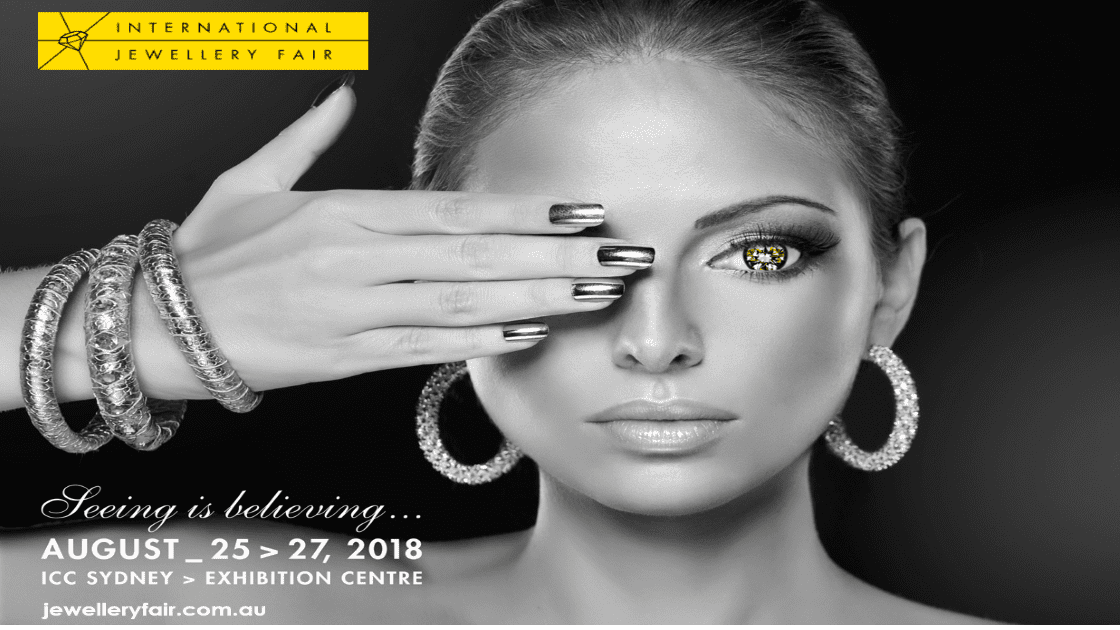 Industry Issues Discussed At Sydney Jewelry Fair
The International Jewellery Fair not only provided retailers with ample opportunities to view the latest products, but also many valuable business insights from leading industry professionals. 
Expertise Events hosted three keynote seminars aimed at providing solutions to ongoing matters within the industry. Event organizer Garry Fitz-Roy said the event provided retailers with diverse insight into timely concerns within the jewelry sector.
Read the full article here.