Welcome to ALTR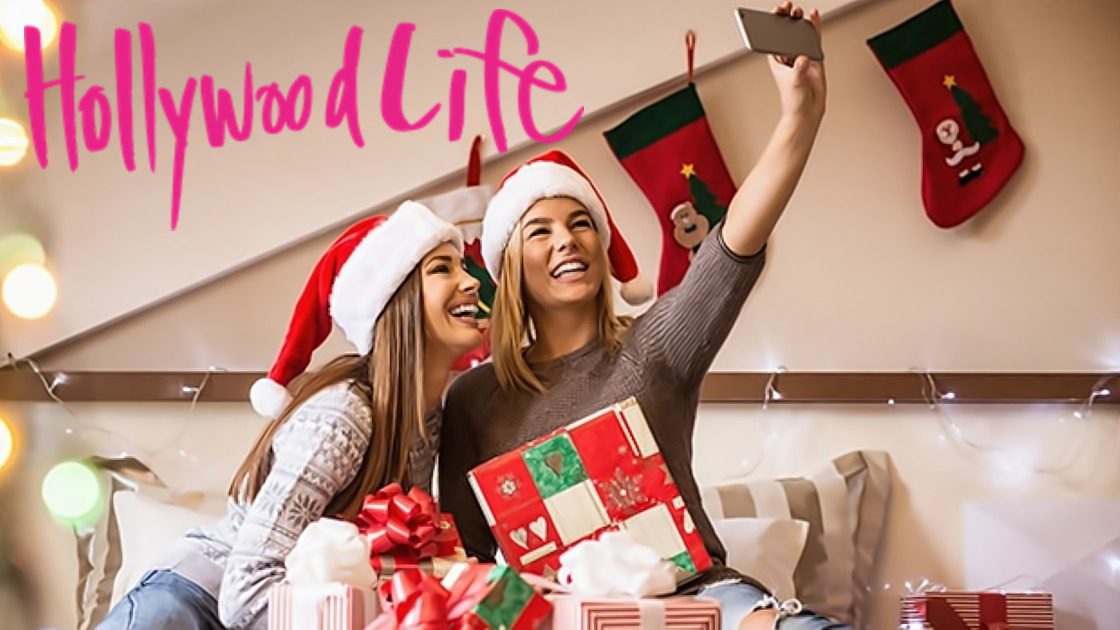 Holiday Gifts For Your BFF – Over 20 Presents Your Bestie Will Absolutely Love
List of gifts to get your best friend featuring ALTR.

We cannot believe how quickly the holidays got here. Not only is it almost Thanksgiving, but we are also experiencing one of the shortest holiday seasons in years, due to how late Thanksgiving falls this year. So, there are only three weeks from Thanksgiving, Nov. 28, till Christmas day, Dec. 25. Due to the short period of time, we are helping you knock off your Christmas list this year and we rounded up the cutest presents for your best friend that she will be sure to love.
Read the full article here.