Welcome to ALTR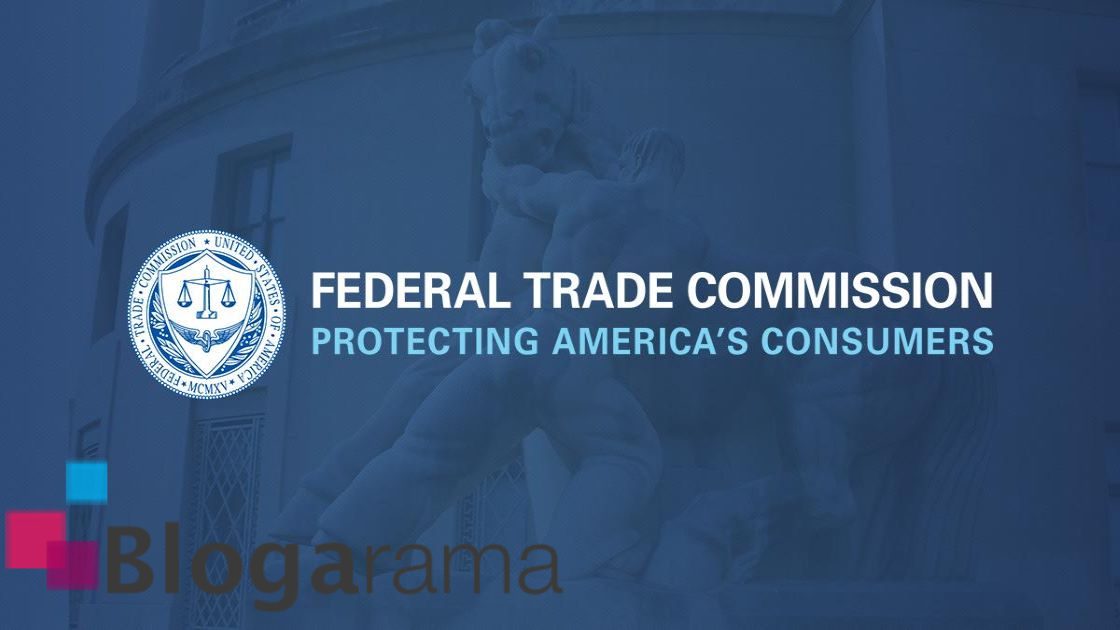 FTC Warns Lab Grown Diamonds Companies – Misleading Ads or Honest Mistakes
Recently, US FTC (Federal Trade Commission) issued warnings to eight Lab-grown diamond companies for violations of nomenclature code of Lab-grown diamond in various advertisements. Apparently, Diamond Foundry, Ada Diamonds, MiaDonna & Co. are among these eight companies that received the letters.

FTC has not disclosed the names of these companies yet. All these companies are required to respond to FTC within ten days of receipt of letter, on the plan to revise their marketing so that it complies with new FTC guidelines, failing which can result in enforcement actions or penalties.
Click to read article.