Welcome to ALTR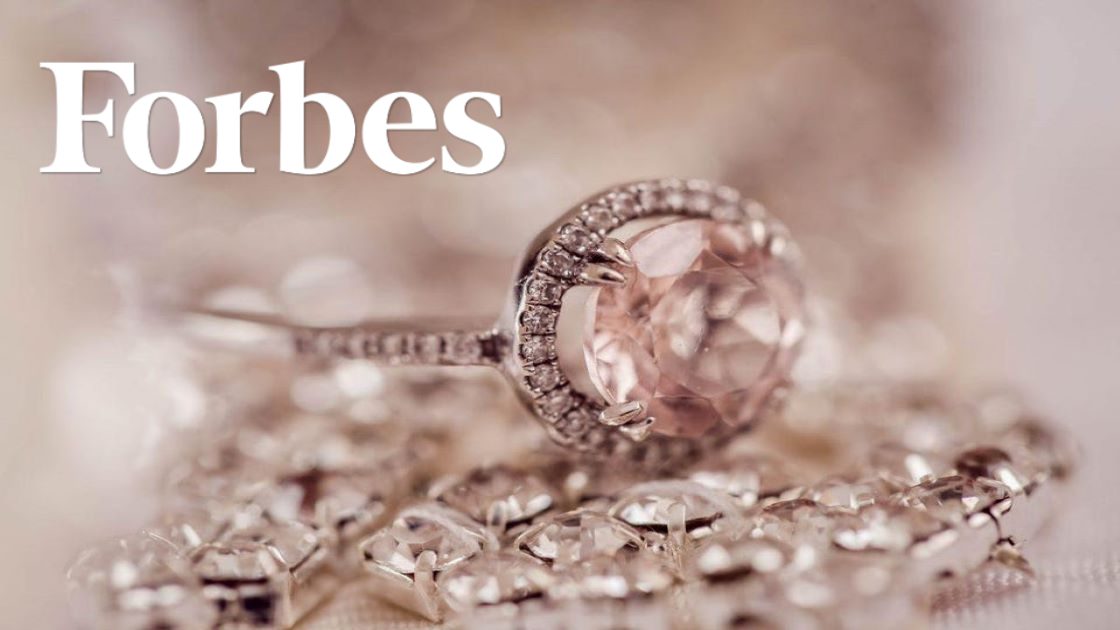 Diamonds Disrupted: How Man-Made Diamonds Will Disrupt The Mined-Diamond Industry
The mined-diamond industry is mightily concerned that the rapidly growing man-made diamond industry is on a course to disrupt their business. At least that is the conclusion I draw from the Diamond Producers Association's new marketing campaign "Real Is Rare."  

The DPA was organized in May 2015 by seven of the world's leading diamond companies. Its new marketing efforts are backed up by a study conducted by KRC Research entitled What Women Really Want among 1,000 millennial-aged women (18-35 years).
Click to read article.