Welcome to ALTR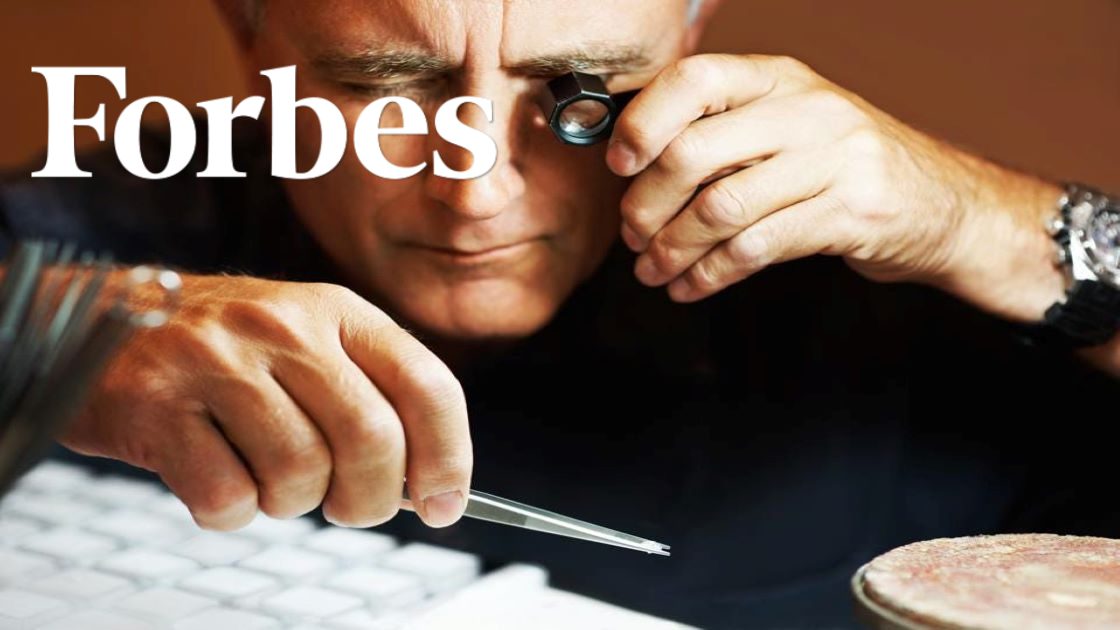 Ban On Russian Diamonds Has Major Loophole. Congress Is Moving To Close It.
Across the industry, there was widespread support for the Russian diamond ban. All the big names in jewelry got on board, including Pandora (the world's largest jewelry producer), Signet (the largest jewelry retailer in the U.S.), LVMH's Tiffany, Richemont's Cartier, Van Cleef & Arpels, Kering and many others.

But hidden behind the official statements was a major loophole: almost no diamonds used in jewelry and sold in America are legally classified as Russian because they typically undergo "substantial transformation" in another country through the cutting and polishing process. Since some 95% of the world's diamonds are cut and polished in India, that is the official country of origin according to U.S. customs regulations.

Now a bipartisan group of 11 Congress members, led by Representatives Gerry Connoly (D-VA) and Justin Scott (R-GA), have written to the Biden administration and Treasury Secretary Janet Yellin, asking that the loophole be closed.
Click to read article.