Welcome to ALTR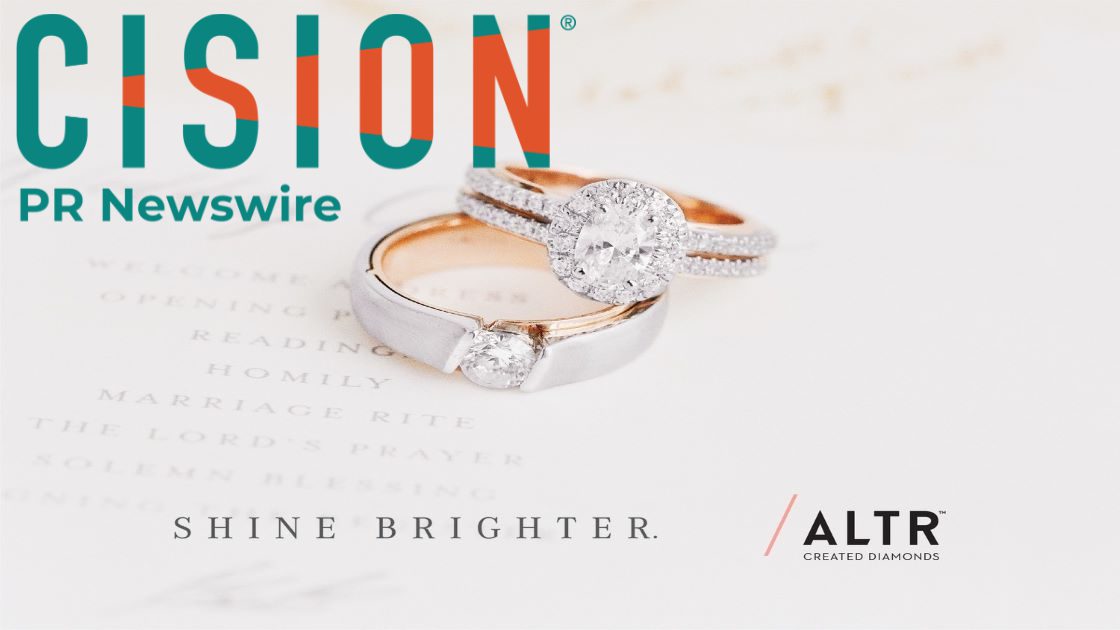 ALTR Created Diamonds Announces Milestone With Expansion Into 20 Countries
As the only Created Diamond brand launched by a century-old mined diamond house, ALTR Created Diamonds announces a new milestone in its international expansion. Now selling all over the world in 20 countries, ALTR Created Diamonds distributes to 20 countries including the United States, EU, Australia, Germany, Hong Kong, China, India, Canada, Thailand, South Korea, Israel, and South Africa. 

Most recently, ALTR Created Diamonds launched to retailers in Australia at the 2018 Showcase Jewellers Annual Event and Germany at Inhorgenta Munich as well as expanding its presence in South Korea, marking the brand's availability into a record 20 countries.
Click to read article.