Welcome to ALTR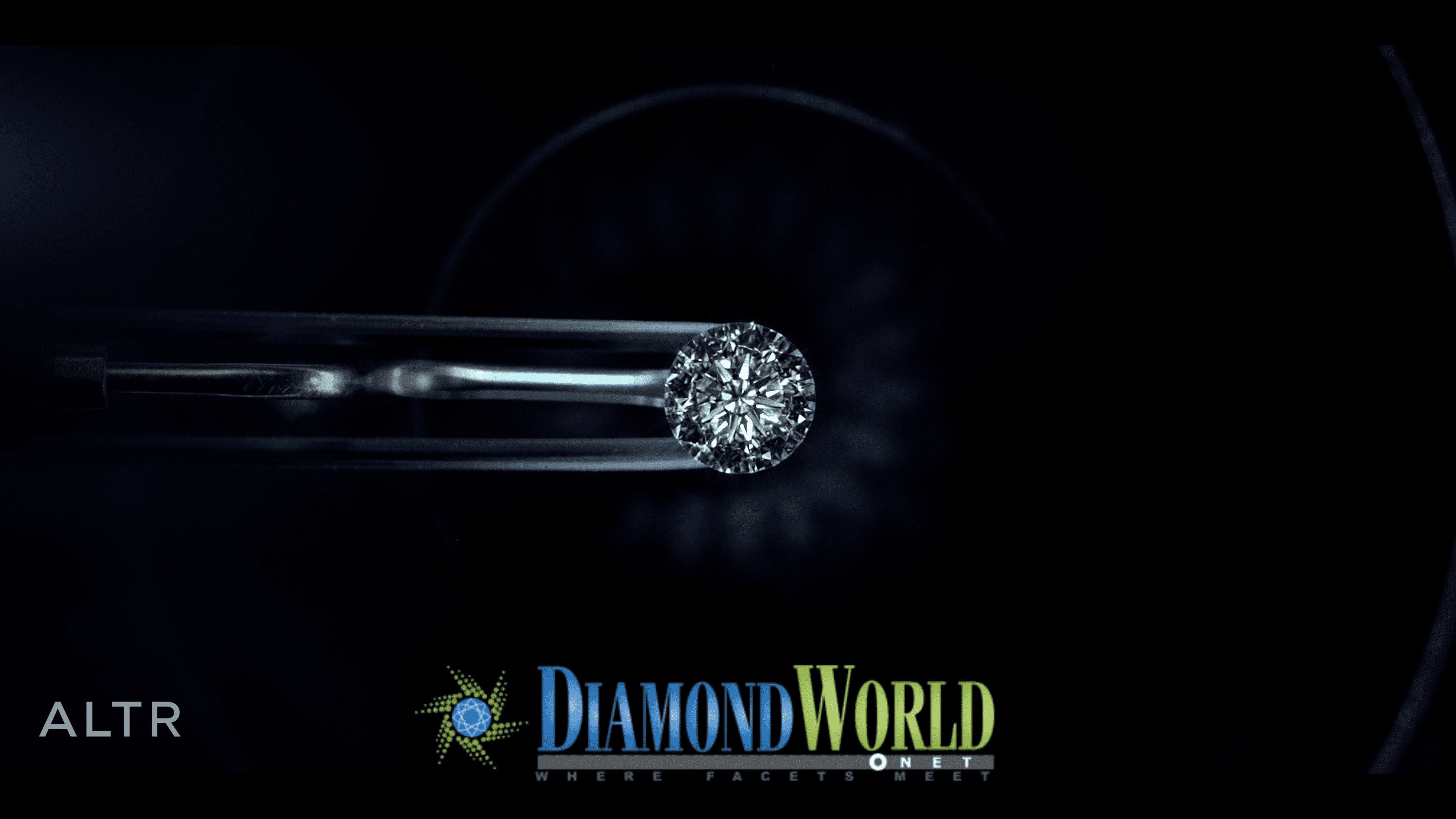 ALTR Created Diamonds Aligns With Unround, & Unconventional Diamantaire H. Dipak
Article covering a significant milestone in the ALTR journey, one that will amplify the strong foothold it has established in the diamond industry

"We are very pleased to announce this pivotal development," said Amish Shah president of ALTR Created Diamonds. "Our CoVentures alliance will exponentially enhance our penetration of markets all over the world, but most significantly in the Eurozone and the Asia Pacific regions. We will be able to leverage some significant synergies," he added "they are experts in converting earth mined rough diamonds into new categories of desirable jewelry, we are doing the same with ALTR Created Diamonds."
Click to read article.