Welcome to ALTR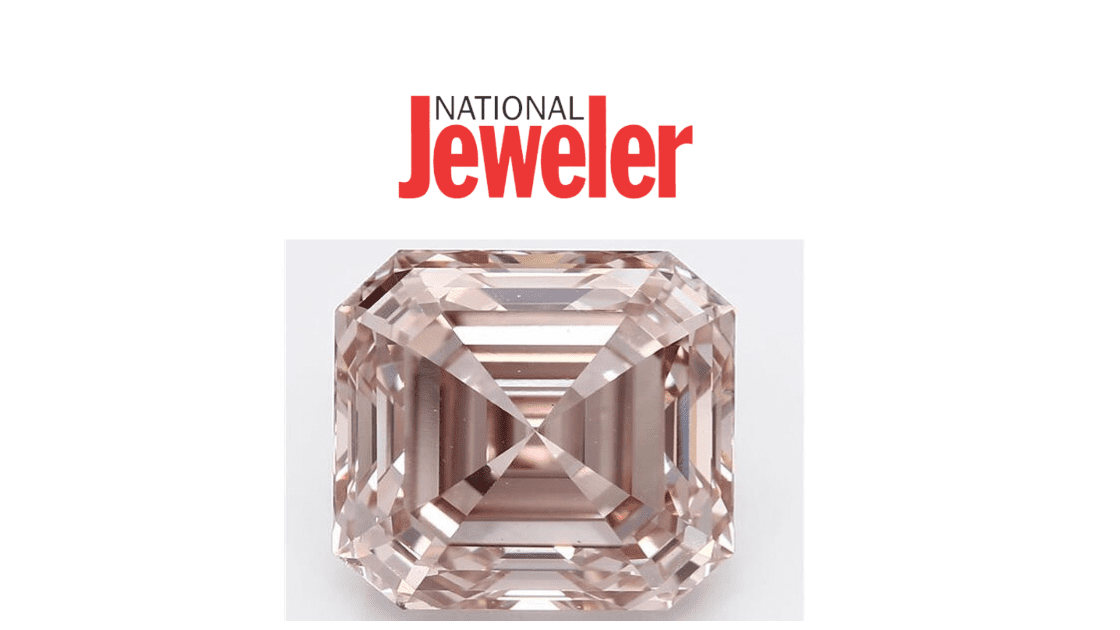 ALTR Brought a 4-Carat Man-Made Pink Diamond to Borsheims
ALTR Created Diamonds has created a pink diamond that's nearly 4 carats.

Displayed at Omaha, Nebraska, retailer Borsheims over the weekend, the diamond is a 3.99-carat Asscher cut grown using the chemical vapor deposition process (CVD) and was graded by GCAL as a fancy orangy pink of VS2 clarity.
Click to read article.