Welcome to ALTR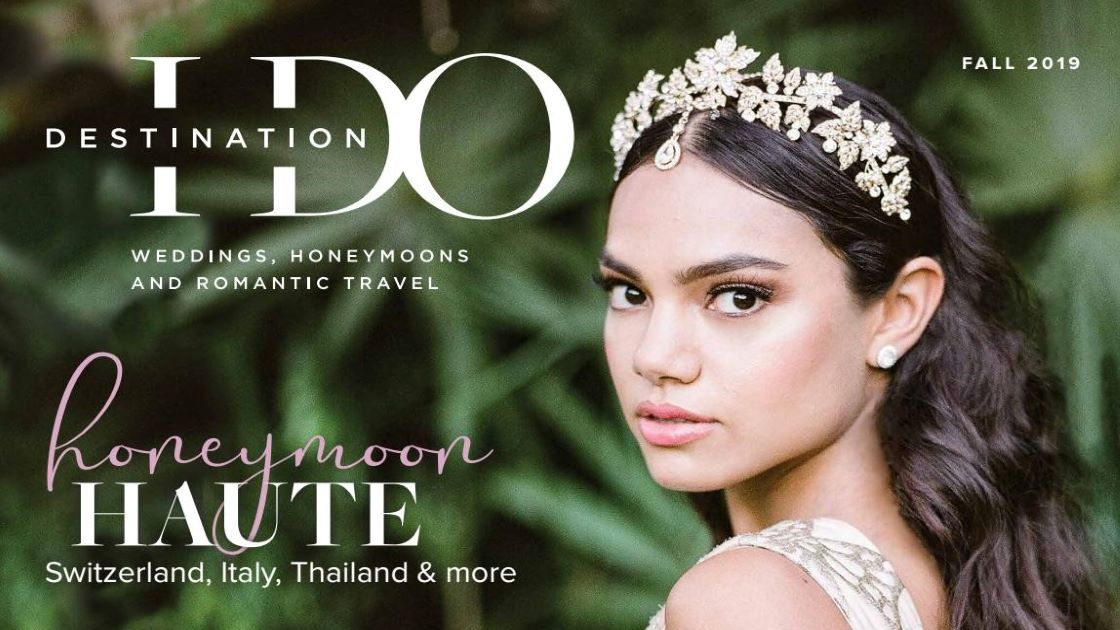 6 Trends In Bridal Jewelry
Regardless of personal style or the kind of celebration you're planning, jewelry will probably always play a key role in weddings – right from the engagement ring down to the bridesmaids' bracelets. And although solitaires might still be the most popular choice, couples are creating new trends and making their own statements.

The modern bride knows great design and seeks out meaningful jewelry that she can wear even after the wedding day. This desire ties in perfectly with the exciting climate of creativity that is taking over the world of jewelry. So whether you're on the lookout for something classic or unconventional, sensational or subtle, this season's trends have got you covered.
Click to read article.